Hi! Want to improve your digital presence?
Look No Further – I'm Your Guy!
Dewey James
A reliable resource for information systems and technology solutions to business problems.
Experienced Webmaster/ Web Administrator as well as Operations, Digital Marketing, IT and Project Manager with a demonstrated history of working in the information technology and services industry. Skilled in Customer Relationship Management (CRM), Document Management, Databases, IT Strategy, Organizational Leadership, and Management. Strong program and project management professional completing a Doctor of Management in Organizational Leadership / Information Systems and Technology degree.
MY SERVICES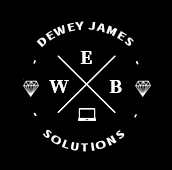 All The Things That I Would Take Care of For You!
Full-Service Online Marketing
15% Budget Management Fee
Google Ads| Bing Ads| Facebook Ads| etc.
Full-Service Online Marketing
Let me know what you need.
Local Listings Management
$500 Annually + $100/mo Management Fee
Local Listings Management
Let me know what you need.
BENEFITS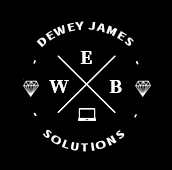 Why You Should Work With Me
PROCESS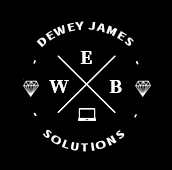 6 Short Steps Towards Rebranding
For Online Success
1. Discussion

2. Planning

3. Design
4. Review

5. Execute

6. Manage & Maintain
Let's Get Started!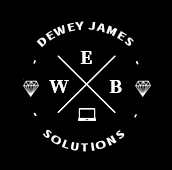 How I Work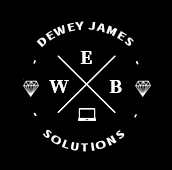 Depends on Your Needs, Always a Great ROI
CONTACT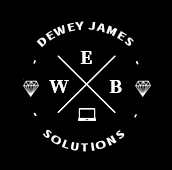 Contact Me Today!
© 2018 Dewey James All Rights Reserved
More About Me & Thoughts Via Blog